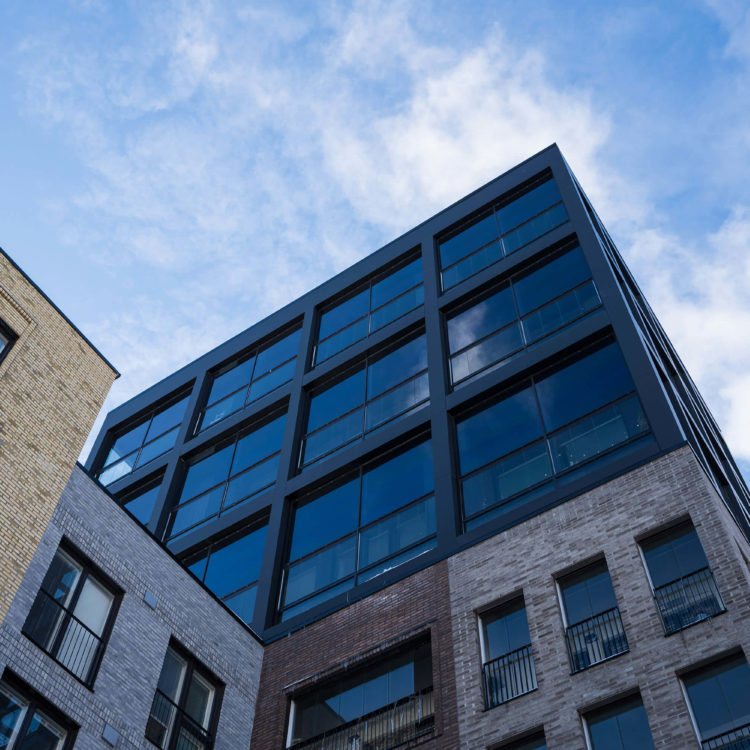 High Quality Finnish Aluminum- And Glass Building
Alutec Oy has served its customers since 1979. Our years of experience and wide-ranging expertise help us to fulfill our customers' requirements for durable balcony railings and –glazing, aluminum doors and –windows, as well as stylish terrace glazing.
Alutec is an experienced operator in the industry. We take pleasure in being a strategic partner for our construction company clients. Our business is always customer-orientated. We advise our customers in selecting the best possible solutions for aluminum- and glass structures.
We have a great selection of balcony products enabling the construction of classy and functional balcony facades. Being maintenance-free is the starting point in our product development.
For terraces we have a selection of movable and fixed glazings and glass roofs. All our retailers get access to our design software from where they can order terraces according to their customer's needs.
Alutec is expanding in Finland and internationally. We are now looking for international growth partners. Alutec provides the training and a ready-made concept to all our partners. It is easy to succeed with us.
Interested? Contact us!
We are building our english website and more content is coming soon!