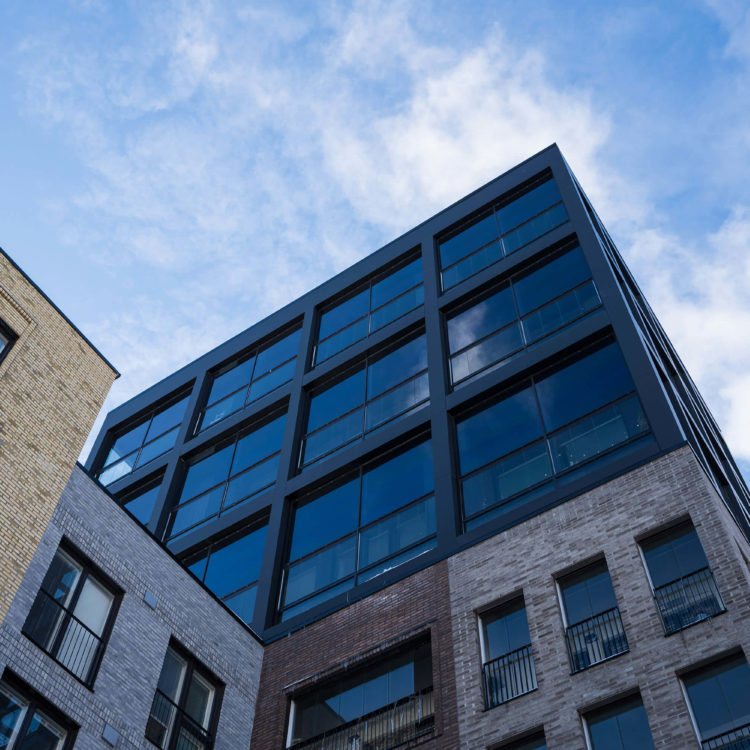 High Guality Finnish Aluminum- And Glass Building
Alutec Oy has served its customers since 1979 Our years of experience and wide-ranging expertise help us to fulfill our customers' requirements for durable balcony railings and –glazing, aluminum doors and –windows, as well as stylish terrace glazing. We operate throughout Finland.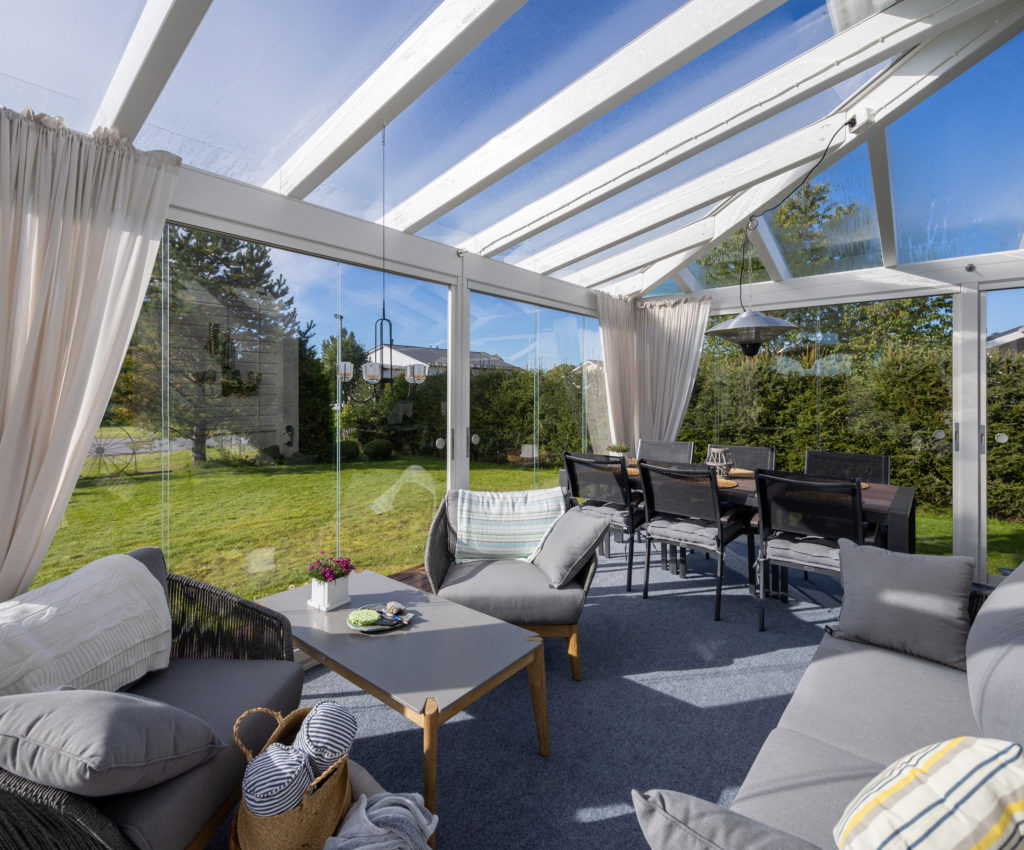 We are building our english website and more content is coming soon!
Alutec-products are used in, e.g., apartment houses, public buildings, shopping malls, and industrial compounds. All of our products are manufactured using high-quality raw-materials at Alutec's own production hall, which enables us to guarantee the durability of our products regardless of their eventual destination.
Our business is always customer-orientated. We advise our customers in selecting the best possible solutions for aluminum- and glass structures, for instance, balcony glasses and –railings, aluminum doors and fire doors, as well as facade glasses and glass walls, while we also deliver these as readily installed or as material deliveries. The latter delivery method includes clear installation guides and necessary equipment.