Balcony glazing
Glazing makes year-round use of the balcony possible. It makes the weather a less important factor, which, in turn, opens up entirely new uses for the balcony. Glazing prevents the wind, snow, dust or dirt from reaching the balcony. Glazing also reduces noise, which makes indoor spaces quieter as well, particularly along roads with heavy traffic.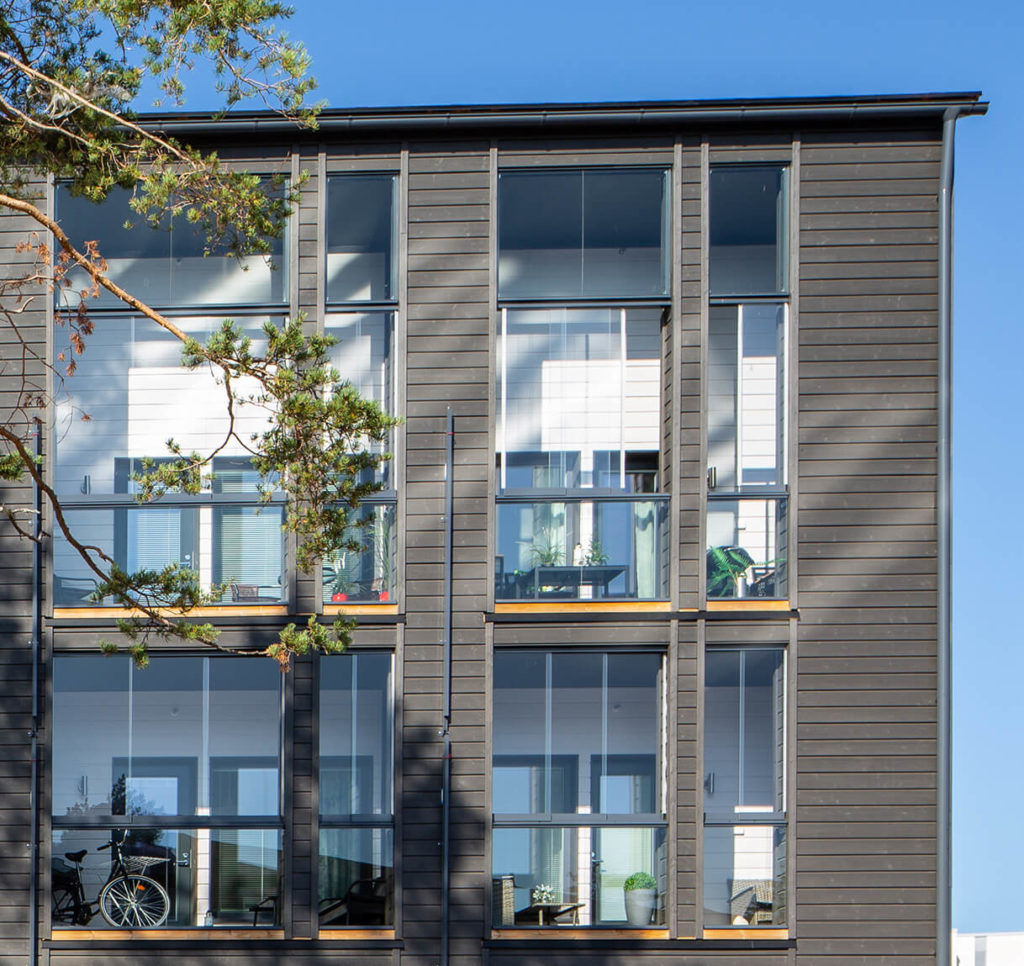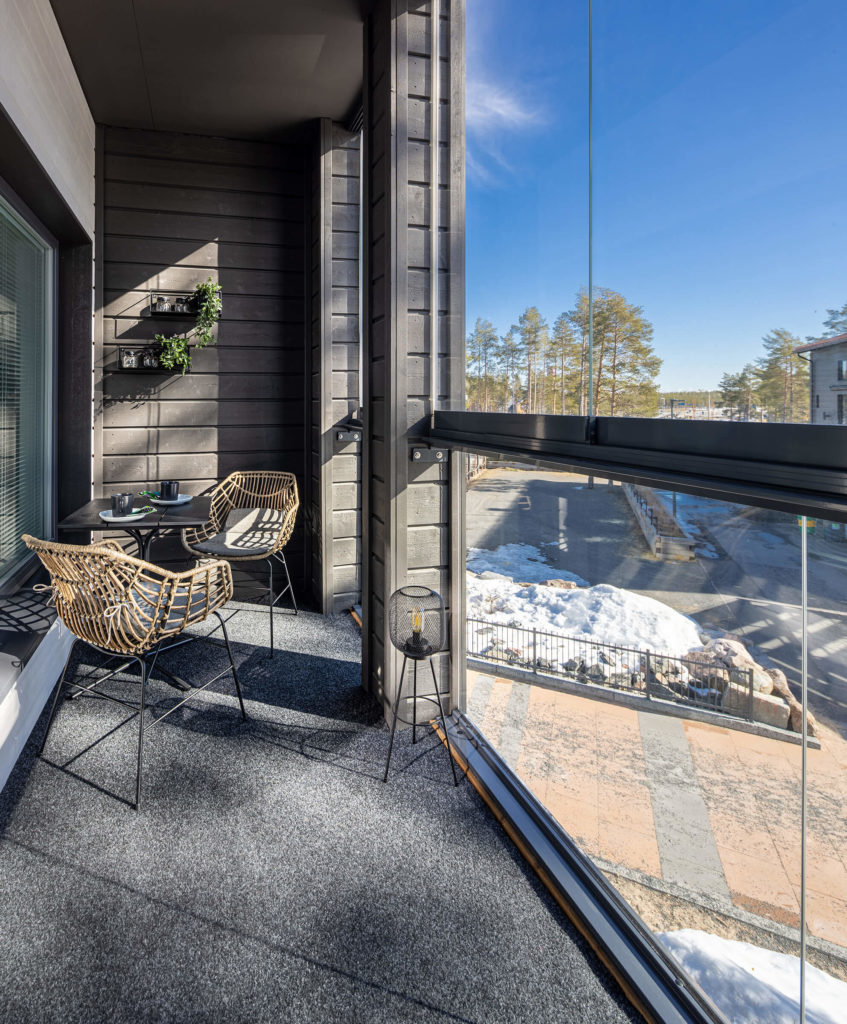 Balcony railings
Alutec balcony railings are also suitable for use on balconies of single-family houses. Our railings are designed according to the requirements for public spaces and properties, so all features have been refined to be as functional as possible.
It is also possible to combine railings with Alutec balcony glazing products. Instead of clear glass, tinted solar control glass or opaque opal glass can be used in the railing.