Well-maintained Alutec 3 glazing for balconies is sold by our expert dealers all over Finland. Arrange a free planning visit.
Technical information
Frameless overlapping sliding and inward-turning glazing, suitable for both balcony and terrace
The glazing uses 6-10 mm SFS EN 12150 tempered safety glass

glass strength is defined for each object separately and is affected by e.g. the site's terrain class, glazing height and system width

in balcony glasses, the glass thicknesses are 6.8 and 10 mm
in terrace glasses, the glass thicknesses are 8 and 10 mm
maximum height with 10mm glass is 2750 mm

Overhead glazing

The installation location of the top rail must be selected and checked carefully

The adjustment profile guarantees quick and neat installation: no installation wedges or disturbing gaps are visible at the top edge of the glazing.
The system uses bearings, dust-protected and maintenance-free wheelsets
The plastic and rubber parts have been tested to be suitable for Nordic conditions
The fixing of the bottom rail and the water control are done in a controlled manner with the help of a water damper
Installation warranty 2 years
Product warranty 5 years
There are three standard colors in the profiles

RAL 7024 dark grey
RAL 9006 light gray
RAL 9010 white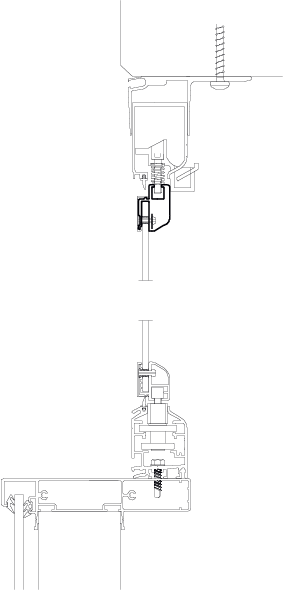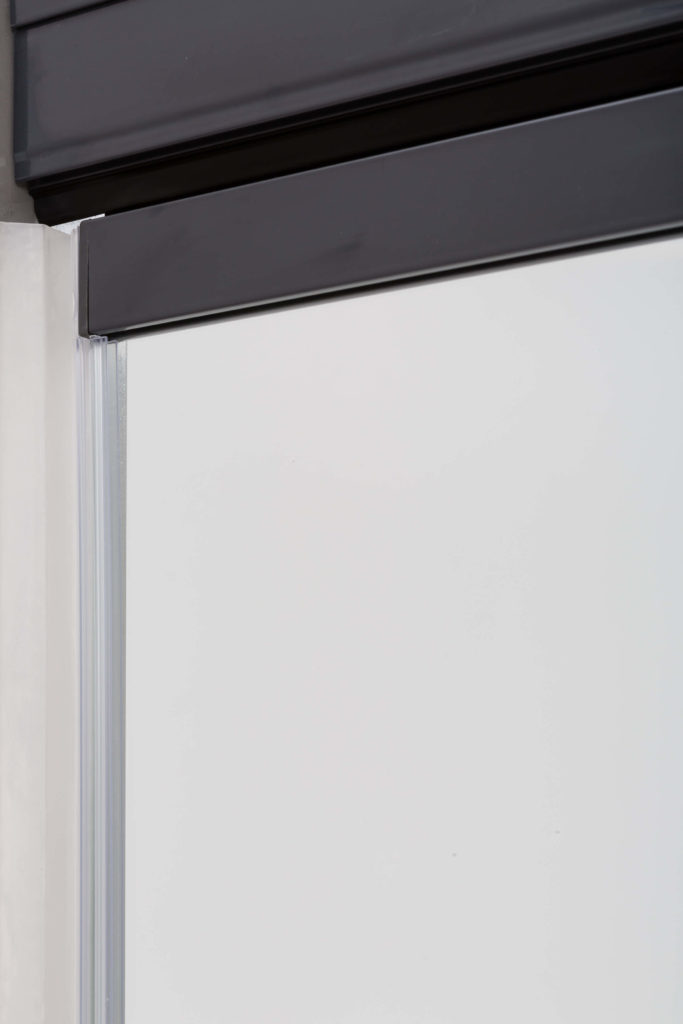 Operating and maintenance instructions
Alutec 3 balcony glazing is intended for continuous use. Glazing works better the more regularly the glasses are moved.
The lower profile groove should always be cleaned when washing the glasses
It is recommended to clean the glass surfaces from time to time with water and a standard window cleaner.
The profiles can be cleaned with water and a neutral detergent.
Abrasive substances and fabrics should be avoided to prevent scratching.